The next best thing is always just around the bend. If we are patient, that new gizmo is going to make our life better, easier, and even more magnificent than we ever imagined.
For media buyers, the "next best thing" can present a veritable quicksand of possibilities, especially when you're navigating the digital space. As media companies jostle to claim their piece of the digital pie, new platforms are being created just about as fast as models can fall off of them at the latest New York Fashion Week.
A decade ago, strategists predicted the death of the :30 TV spot. Yet, we still anxiously await the next big crop of Super Bowl commercials. They also began to look at radio with that same sad look in their eye; and why wouldn't they? Pandora, Spotify and other upstart internet and subscription-based radio platforms were ready to skewer traditional radio and dominate the listening audience. With their younger siblings nipping at their heels, declining budgets, and that yearning for something new and better, one could almost hear "Taps" playing in the background of your favorite DJ's morning-drive show.
But something interesting happened along the way. Radio decided it was not going to go quietly, just like AC/DC, Metallica, and the Rolling Stones.
But, it was going to need some reinvention.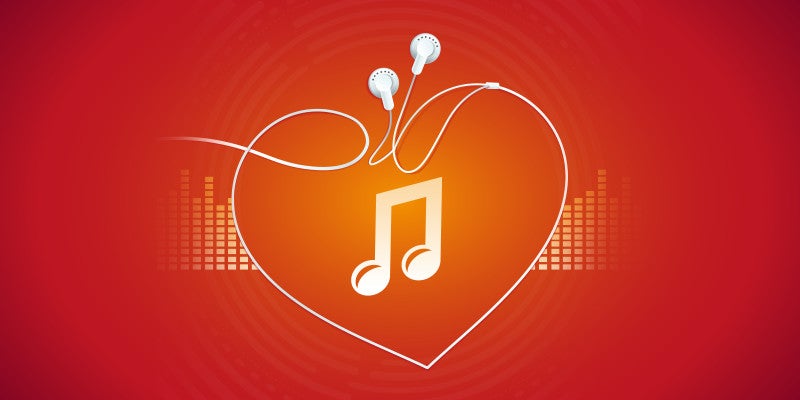 Enter some great tactical thinking from iHeartMedia. Sure, iHeartRadio made certain it wasn't going to be left behind in the internet subscription-based radio space and they created a great interface for customizing your own online listening experience.
But that was just the beginning.
As radio has always had its roots in pop culture, iHeartMedia decided to capitalize on what they did best; appeal to the heart and soul of the music lover.
Streaming music has its place; there is no question about that. But for me, it's the cake with no icing. It's Maroon 4. It's Adele without the potty mouth. Streaming simply lacks the tactile dimension of a true experience. There is something so discardable about streaming music, hence the return of vinyl. But, music has always been an emotional experience.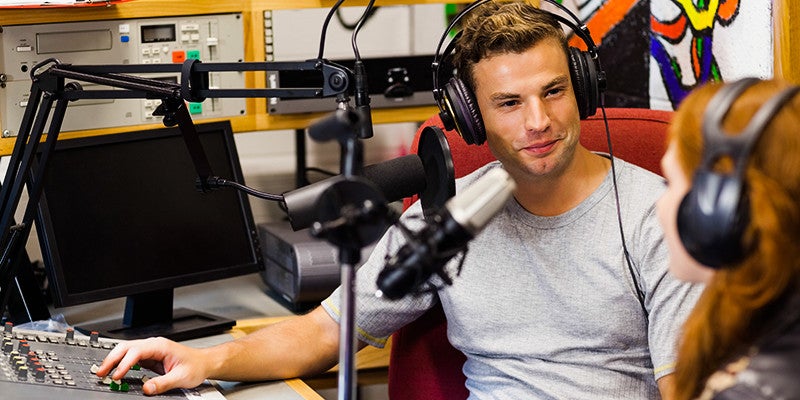 How do we take advantage of that?
Radio personalities have always had their followings. iHeartMedia capitalized on their popularity, cut them loose on the air and made them even stronger. All of a sudden, people were talking about their favorite DJ's again. Then, in a blinding stroke of brilliance, they created the "iHeart music movement", with its own awards show. What better way to bring back throngs of listeners, than by enlisting the help of the top musical talent in the industry – and giving them awards! Throw in 80's parties, Latin-themed festivals, electronica pool parties and an event for just about every musical genre imaginable and you have completely reinvented the medium.
One of the reasons to love iHeartRadio is that they work hard to cement themselves in the local community. A seasoned VIRGEN media buyer can plan and negotiate a finely crafted radio schedule to reach your target demos.
But how do you make those dollars work even harder for you?
Custom promotions.
A good agency will work with a company like iHeartMedia to develop custom promotions that reach far beyond a media schedule, and partner with high-profile local businesses and charities to create an immersive experience that only begins on-air. Multiple touch points can include live mentions and promotions, social media, and grass-roots events just to name a few. Let's see streaming music do that!
If you're struggling to cut through the clutter and get your message heard, it's time to give radio a second look. Let VIRGEN Digital Brand Marketing show you why we HEART radio!