The holidays are upon us and if you run an e-commerce site, you know just how important it is to capitalize on as many different channels as possible, including social media. Sure, social media plays a big role in any brand's overall marketing strategy, but even more so for brands that are strictly on the web and whose channels of communication are a bit more restricted without having a brick & mortar shop. Today, we are going to look at a few ways e-commerce sites can capitalize on their social media presence and break through some of the noise to get their messages front and center.
Paid Advertisements
As the saying goes, "you have to spend money to make money" and that couldn't be truer when it comes to social media marketing. In a world of news feed algorithms, making sure that your content and products are seen has become more and more difficult. While, it may seem frustrating to have to fork up money just to have your content seen, paid social has more benefits than it does drawbacks. Facebook alone has a vast amount of targeting parameters you can set for your ads making it more likely to make a sale or get engagement on that piece of content.
For example, let's say you are an online store that specializes in the sale of women's yoga pants. You would most likely set your targeting to women, ages 18-35 whose interests include yoga, Pilates and working out in general. In doing so, you know that your ad will be placed in user's news feeds who have a higher propensity to purchase your product because their interests match what you're selling.
In-app Purchases
Another advantage to having a social media presence is that some of these platforms have made the conversion process more seamless by allowing users to make a purchase while they are still in the app. While, yes, the ultimate goal is to have people visit your website, many users want convenience and speed. What that means is they don't want to be taken to a separate page to complete their transaction. They want it fast and they want it easy. Being able to deliver on those needs will put your business ahead of the curve.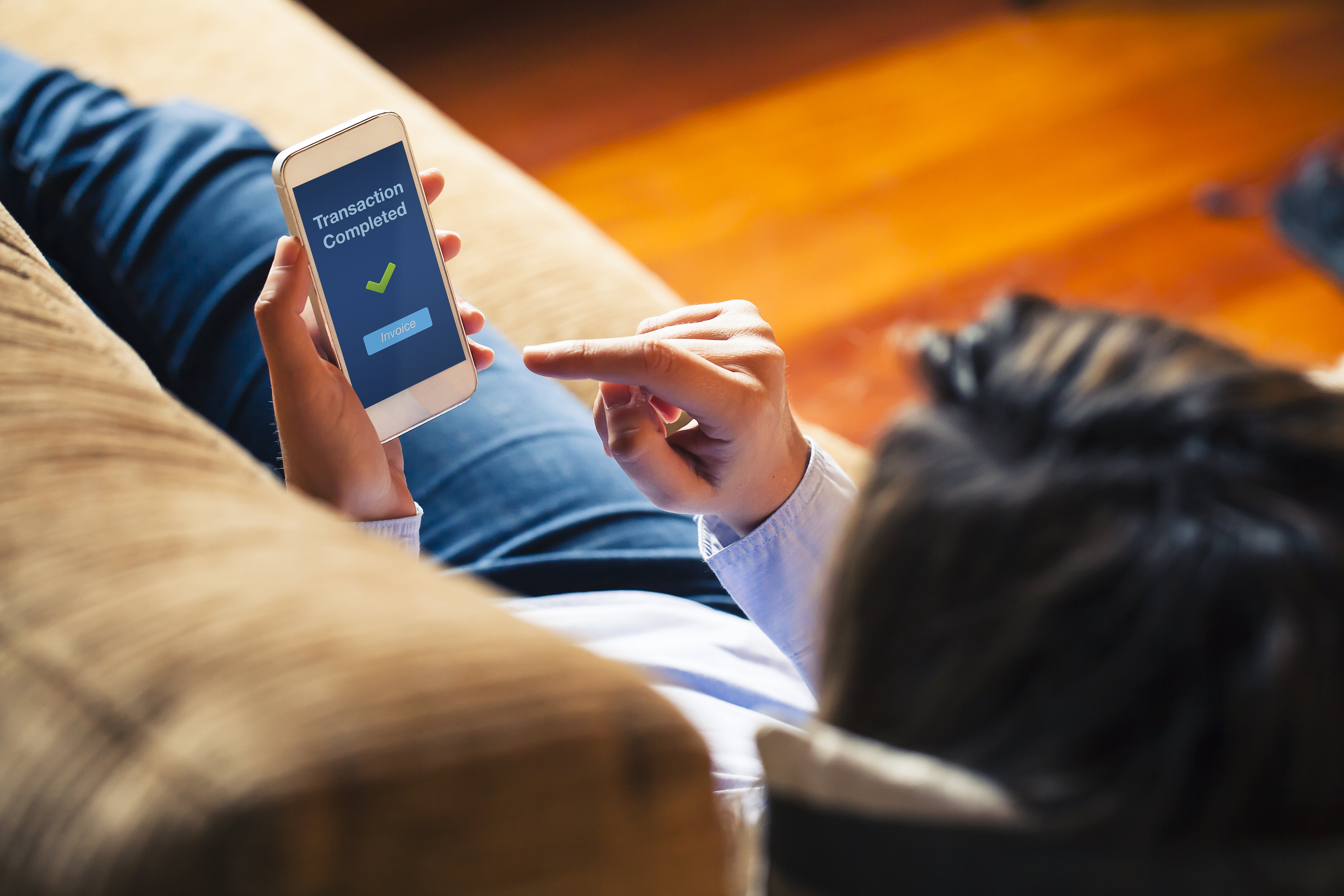 Customer Service
When it comes to making a purchasing decision, customers want answers and they want it now. With the rise of messaging apps and chatbots, it's never been easier to connect and provide a level of customer service that wasn't always available in the past. Before, your customers would have to call an 800 number, ask to speak with a representative, get put on hold, and then potentially get re-routed to a different department to deal with your specific question or issue. Sounds frustrating and time consuming.
Now, in the days of chatbots and AI, you can essentially simulate real time solutions to every scenario possible. Whether it be a question about a product, recommendations, or even resolving complaints, automated social messaging services is just one more way to reach and potentially retain your customers.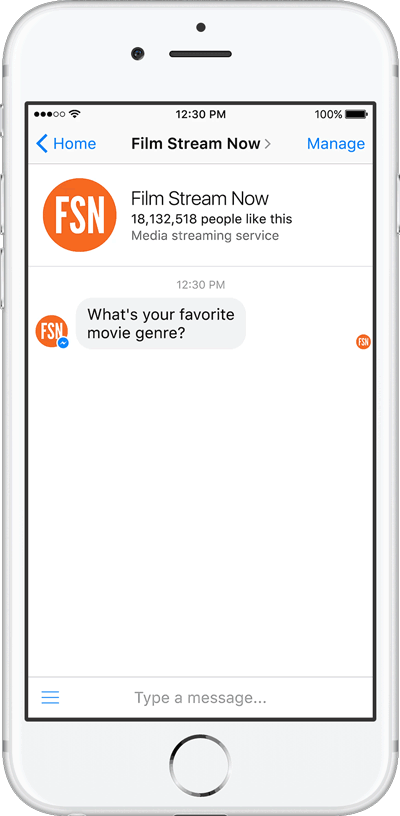 This may seem like a lot to take in, but if you are in need of some social media help around the holidays, VIRGEN Digital Brand Marketing can guide you through it all.