In the not-so-distant past, businesses needed a way for potential customers to find them. If you worked selling the Yellow Pages, you had the dream job. Every business needed you. You called the shots. You were king. Some businesses even planned their opening around the next issue so they wouldn't have to wait for months for customers to find them. Life was simple then. Unless, of course, you had a misprint in the book, changed your phone number or moved your business.
Today, that dwindling yellow brick of paper makes its way from your front patio to the trash in the same day. Oh, the good ole days. (I hope you recycle). Now, the first place a search begins is on the web. On average, Google processes over 40,000 search queries every second, which translates to more than 3.5 billion searches per day and 1.2 trillion worldwide searches per year. The statistics are mind boggling. But, if you need a lawyer, a plumber, an electrician, a midwife, a doctor, a phlebotomist, a new car, a new spouse or anything in between, you can find it on Google. Goodbye yellow, hello multi-color search bar.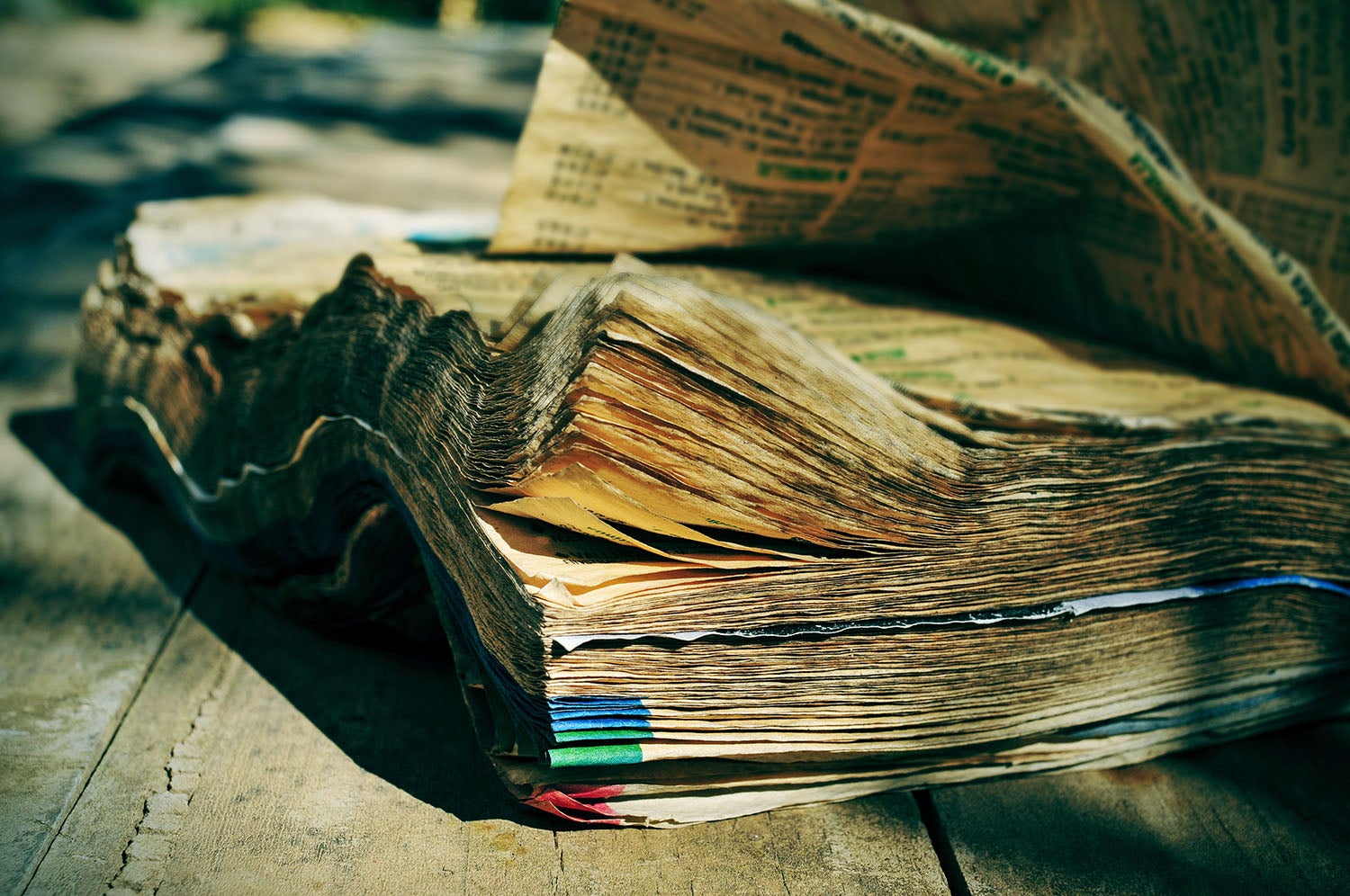 Phonebooks have been replaced by search engine marketing or SEM. Only now, you can run ads only when your store is open, to a specified target market, in a specified geography, for a specified product making the whole process especially specified. Amazon spends nearly $160 million annually on SEM. Why? Because it works. Try searching for a few household products in Google. Go ahead. I'll wait. Uh-huh. See? Amazon.
Let's say you have a unique store in Las Vegas that sells women's shoes. Not just any shoes, but Louboutin's, Gucci's and Jimmy Choo's. And, let's say your Summerlin store is open from 10am-6pm daily and closed on Sunday. Some basic knowledge about your best customer can help too; say she's 45, makes $80K plus annually and also lives in Summerlin. A strategic SEM campaign would serve your ad to people when they are searching for shoes on the web. But not just anybody; the ad would be served to women 35-55, that make $80k plus and live in Summerlin! Oh, and the ads will only appear when your store is open. And if that wasn't enough, people searching for casual shoes, cheap shoes, shoe trees, horseshoes, shoe horns or shoe polish will never see your ad. Neither will men. Or tweens. SEM lets you target so precisely, you can reach your perfect customer when they are looking for you. In your face, Yellow Pages.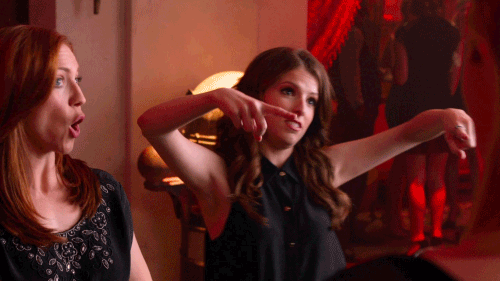 To budget for SEM, consider your average sale, profit margin, and volume. If you sell a $500 Louboutin and make $250 per sale, you might start with a $100 budget per day. Sell one pair of shoes, and you've made your money back and then some. Campaigns are completely trackable, adjustable and optimize over time.
Of course, there's a lot more to setting up an effective SEM campaign: selecting and bidding on keywords, building ad groups, quality scores, analytics, and a host of other things to consider. You can also tap the display network which will serve pictures of your products; and with remarketing, those shoes will follow your customer around the web like a shoe ghost until they finally buy them. However, let's save that discussion for another day.
If you budgeted for the Yellow Pages in the past, you might want to consider an upgrade to Search Engine Marketing. Let the AdWords certified specialists at VIRGEN Digital Brand Marketing show you how you can use SEM as part of your overall ad spend.