LinkedIn has been the go-to spot for professional networking, employment recruitment and job seeking since its launch in 2003. Since then it has grown and evolved in many ways.
One of those ways was the introduction of Company Pages which allows your brand or business to share company updates, post about employee culture and post all current job listings. But where to start? Well, you've come to the right place, because today, we're going to be looking at a few hacks to help make your LinkedIn Company Page stand out.
So, let's get to it, shall we?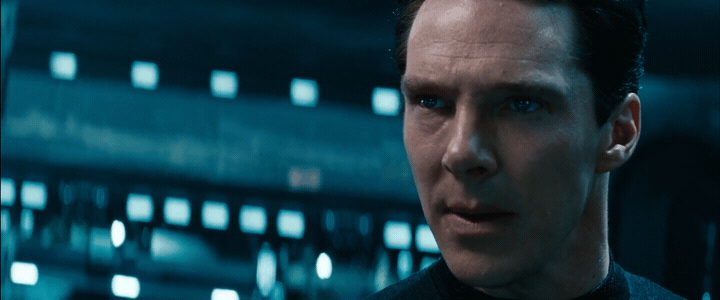 1. Update Your Page
Now, this may seem like a no-brainer, but just like any website, web search listing, or social page, you want to make sure that your LinkedIn Company Page has the most current and up-to-date information.
Did you recently move offices? Update your email address or phone number? Make sure it's reflected on LinkedIn so that potential clients and recruits can get in touch with you easily. It's also important that your About Us section includes certain keywords specific to your business or industry. According to LinkedIn, Google previews up to 156 characters of your page text, so you'll want to be sure your description contains words and phrases that are applicable.

2. Post Relevant Content
Before you roll your eyes and think to yourself "why did I click on this blog?" hear us out! Yes, content is king and yes, use different media types, but LinkedIn is slightly different than your typical social media platform, so it's extremely important that what you're putting out there not only represents you as a brand, but also as an employer.
Sure, you want to make meaningful connections with potential clients, but you also want to look desirable to top recruits. So, how do you do that? Create a content strategy that's specific to LinkedIn and make sure that it's a mix of company updates & milestones, company culture, and shared articles from respectable sources in your industry.
Also, don't be afraid to tap into the talents of the leaders in your company. Use them as a source to talk about the state of the company and culture to offer up a bit more transparency.

3. Invest In Your Page
That means time and $$. Just because you've set up your bio and posted a few updates doesn't mean you can just put everything on cruise control. You must constantly monitor your page and engage with your followers. This is the best way to organically grow awareness and increase your overall engagement. On the flipside, having a paid strategy is guaranteed to assist in growing your connections and followers while also ensuring your content is served to the right audience.
You can do this one of two ways with LinkedIn – Sponsored Content and Direct Sponsored Content. Sponsored Content takes your already published content and allows you to put spend toward that post and target it to a specific audience beyond your current followers.
Direct Sponsored Content is similar to a Facebook Newsfeed Ad that lets you create and test various pieces of content that will show up directly in the LinkedIn newsfeed without posting to your Company Page. Both are great options for paid, but see which one fits your needs best based off of your business objectives.
And there you have it! Our LinkedIn marketing hacks is complete. Now, go forth and "hack the planet!"…or just give VIRGEN Digital Brand Marketing a call to handle everything for you. Plus, way less jail time.