You can have the best, most informative piece of content available about your area of expertise, but if nobody can find it…what's the point? Whether your content is a blog, article, video, or infographic, the goal is to get your content seen.
We like to think of content as a wolf. It is intended to be part of a pack, working together on a hunt to locate, stalk, encounter, rush and chase its prey. Wolf packs tend to include a family of 5-11 wolves and while you may not need 11 tactics, we recommend doing more than just creating content and hoping people will find it.
Leader of the Pack
Every pack has a leader and the good news is that you probably already have this part done: Content is the alpha of the group. The challenge is that a leader can't lead if he's alone.
The Pack that Hunts Together, Stays Together
When it comes to your content boosting strategy, you're going to need those extra wolves to help. When wolves are chasing their prey, they use tactics as a group to bring down the deer. Consider these strategies to help pursue and capture your target:
Native Advertising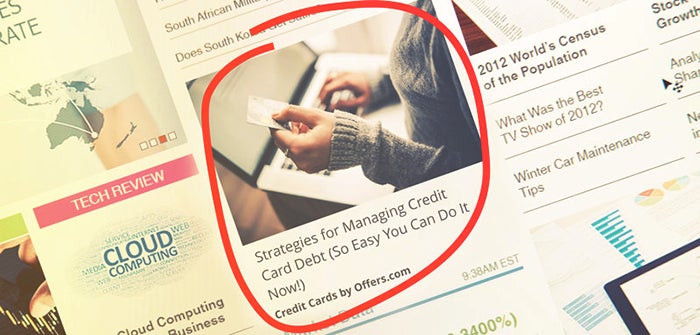 Yup, I said it. The big, scary "A" word. The whole idea of content marketing is to focus on the organic, unpaid methods of reaching your audience. Let's be real, though: sometimes, that just isn't enough! Native advertising is like finding your prey without having to hunt! Even better than that: Native Advertising is more likely to bring in more website traffic than your traditional web banners. According to MobyAffiliates, mobile click through rates (CTR) for Native Ads average around 0.38% and desktop around 0.16%, much higher than the 0.08% benchmark CTR of regular display banners!
Social Media Marketing
By boosting a post on Facebook, you can either target your existing page audience or users who don't "like" your page. Depending on your business, Facebook may not be the only option you have! Restaurants and retail are both showing impressive performances on Instagram and companies of all sorts are finding success with LinkedIn. Whether you're boosting a post or running actual ads, don't leave social media out of your media plan. Unlike a wolf, you don't want to hide from your intended target - you want all eyes on that great content!
Email Marketing

The good news here is that creating an email list of your customers is not only simple, it's also free. When a customer comes to your store (or site), ask them directly for their email address. Stalking your prey has never been easier! If ease isn't enough to convince you, how about this: Email has the highest ROI for marketers, comparing TV, Radio, Social, Video, Display, Paid Search and Affiliate, according to Campaign Monitor.
SEO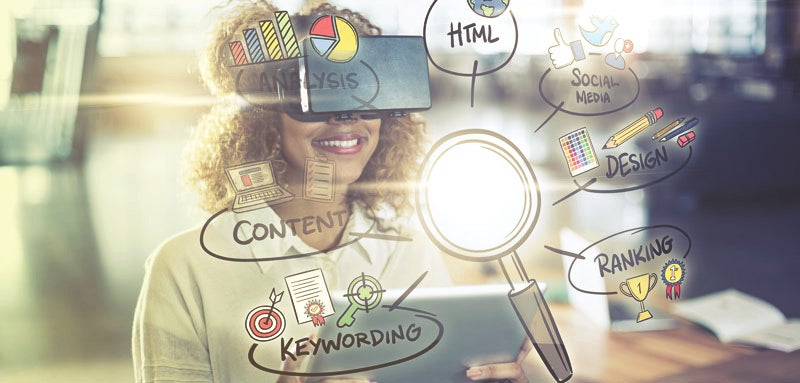 Maybe you've heard that content marketing is SEO, and while that is kind of true, it's just one part within a much bigger SEO picture. Think of it as just one wolf among the pack's hierarchy. By optimizing your website with meta descriptions, image alt tags, and regular content posting, your site is on the way to being recognized by Google as relevant for searchers!
Don't Be a Lone Wolf
While it may take time for a lone wolf to be adopted to a pack that works best for them, finding your content's wolf pack shouldn't be a lengthy process. We know that oftentimes writers aren't always marketers, which is where VIRGEN can step in to help. From content creation to distribution via native, social media, and/or email, and SEO services, VIRGEN makes it so you won't be a pack of one!