Dolly Parton said it best when she penned the title song to the film 9 to 5 with these lyrics:
Workin' 9 to 5, for service and devotion
You would think that I
Would deserve a fat promotion
Want to move ahead
But the boss won't seem to let me
I swear sometimes that man is out to get me
Yet, here we are, almost forty years since the film's debut and women still experience issues with sexual harassment and gender inequality in the workplace. Until now. At the beginning of the year, many women in the film industry joined together to create the Time's Up movement in the wake of the Harvey Weinstein scandal (among others). And while the original movement spans more than just the entertainment industry, many women in the advertising world felt a need to create their own vertical.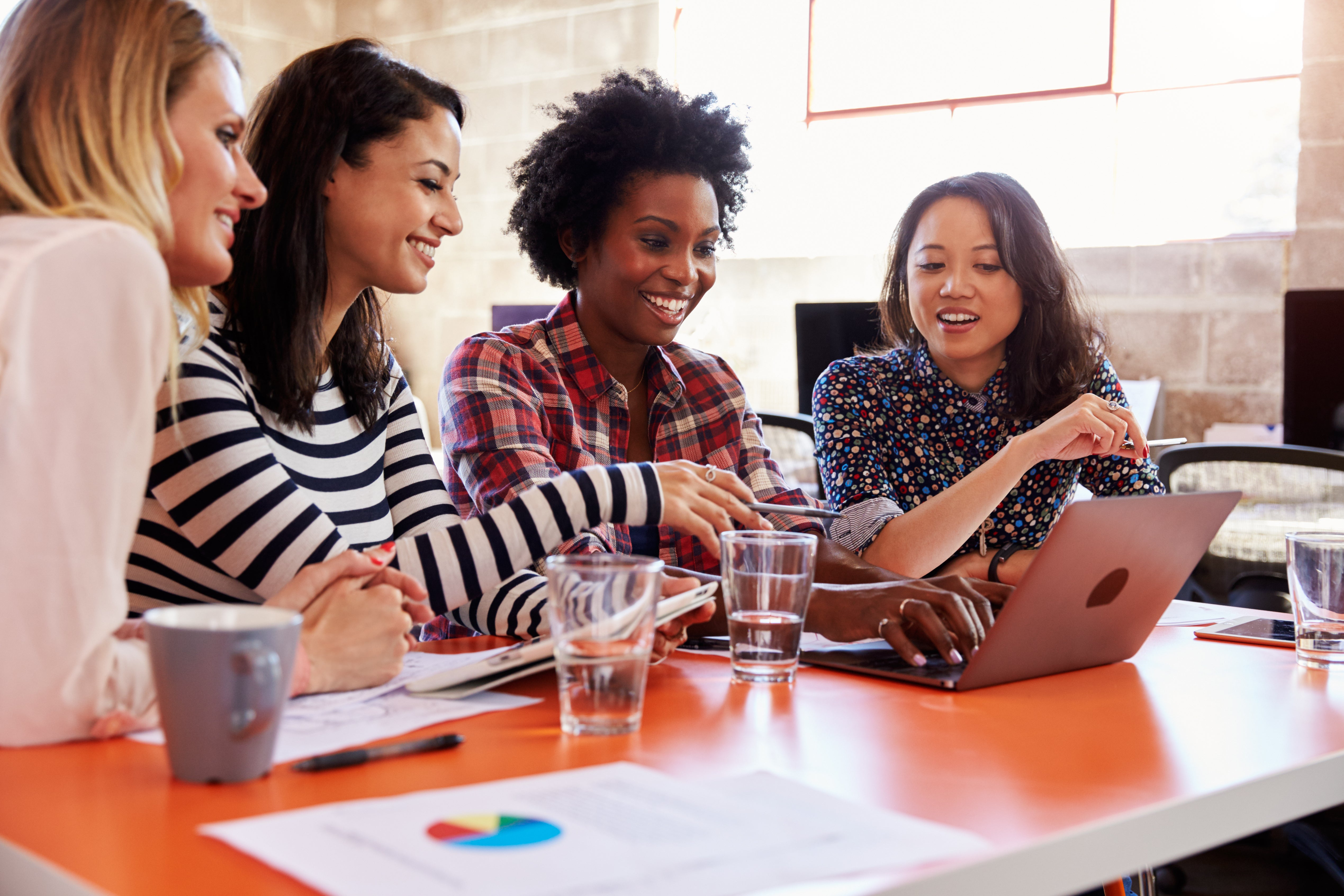 Fast forward two months later, Time's Up Advertising was revealed. What originally started with just 14 top female advertising executives soon grew to over 200 women in the industry agreeing to "drive new policies, practices, decisions and tangible actions that result in more balanced, diverse and accountable leadership; address workplace discrimination, harassment and abuse; and create equitable and safe cultures within our agencies." In addition, Time's Up Advertising pledges to help raise funds for the Time's Up Legal Defense Fund, which was built to provide legal representation to those that bring up a sexual harassment or abuse case. There will also be community meetings held in some of the top cities such as New York, Los Angeles and Chicago on May 14th where many are encouraged to attend and speak about their own challenges they've experienced in the workplace.
Furthermore, Frances McDormand brought up the idea of 'inclusion riders' during her acceptance speech at this year's Oscars. What exactly is an inclusion rider? In a nutshell, it's a condition within an actor or actress's contract that states that the cast and crew be at least 50% from diverse backgrounds. While it seems, this would be exclusive to the entertainment industry, it could very well bleed over to advertising. How exactly? Well, it's something that brands could start to include in their own contracts when signing on a new agency. More and more brands are moving their focus to diversity initiatives internally, so it would only make sense that they would want the same for any company with which they choose to work.
So, what does this all mean for agencies? For starters, it's time to start paying attention and making some changes. Too often we fall into the adage "but that's how we've always done things around here" and that in and of itself is dangerous thinking. It's 2018 and the fact that most women, especially women of color, have to deal with these injustices in the workplace seems almost absurd. So, talk to your employees. Keep your ear to the ground and see what they are saying and how they feel about how things are within your company. Assuming all is well is how you start to lose big talent to companies who do in fact value creating a safe and equal workspace.
And just to end things with Dolly again "You're in the same boat with a lotta your friends. Waitin' for the day your ship'll come in." Well, ladies and gentlemen, that ship is here and Time's Up!