Secret Santa Gift Exchange. As an employee, these four words either give visions of sugarplums or nightmares before Christmas. But have no fear! We've been rocking this office holiday tradition since 1999, and we're here to help you navigate what to get the people you spend the majority of your time with. Happy shopping!
FOR THE BROWN BAGGER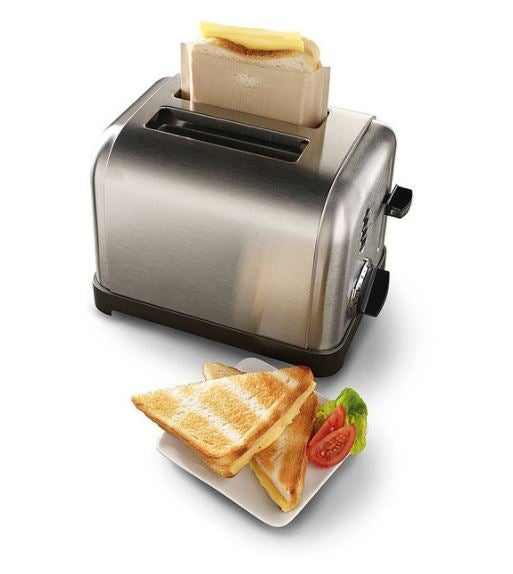 There's always that one coworker who comes in with a PB&J and chips neatly tucked into a brown paper bag. Every day. Help him up his elementary eating with Toaster Grilled Cheese Bags! Now he can warm up an ooey, gooey lunch in minutes all because of you. And if you bring some extra Gouda, maybe he'll even give you a bite!
FOR THE DRINKER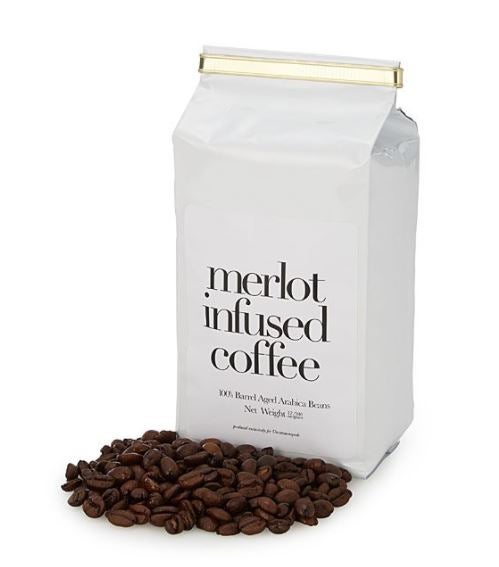 Say whaaaat? Yes, you read correctly. Two of the world's most-coveted beverages have finally come together to form a delicious union. Now that coworker who's always swirling and sniffing her way through after-work happy hours can put her taster to a true test! And since there's not actually any alcohol in it, she can enjoy her vino without violating that pesky no-drinking-at-work rule.
FOR THE SPORTS FAN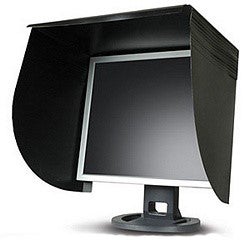 Every office has those guys (or gals!) in the same Fantasy Football League that constantly sneak peaks at their points while pretending to work. Help them hide no more with a Compushade Monitor Hood. Bonus: It also deflects the glare of their in-office competition.
FOR THE STARBUCKS SNOB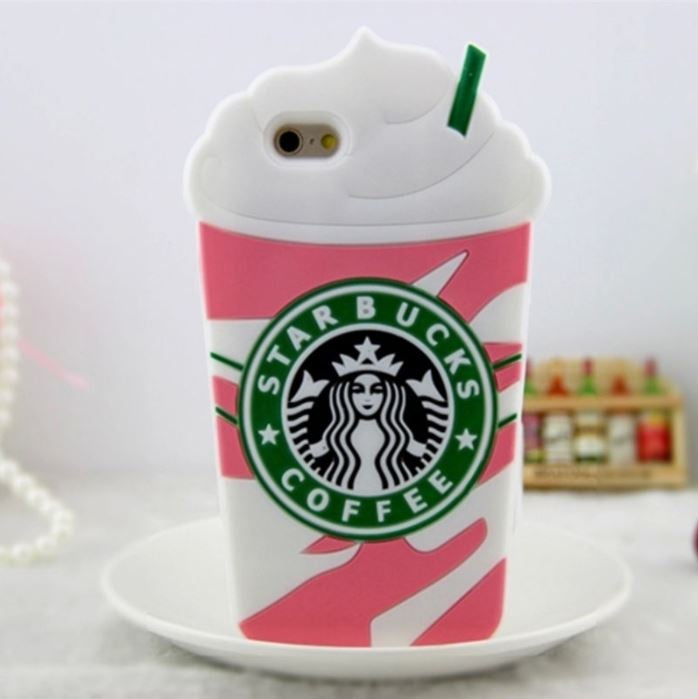 You know this one. That gal that's always 10 minutes late to work because she HAS TO HAVE Starbucks and Starbucks only, on the way to work. She hasn't quite figured out that getting up earlier would help offset that insane drive-thru line, but that's another story. This may not have any caffeine, but it's just as tempting as the real thing.
FOR THE MILLENNIAL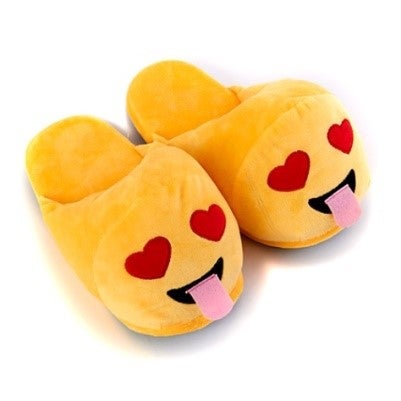 All of their conversations with you are just a string of pictures anyway, so why not return the favor with these slippers that say "go ahead and take a load off". After all, entitlement can be exhausting.
FOR YOUR OFFICE BFF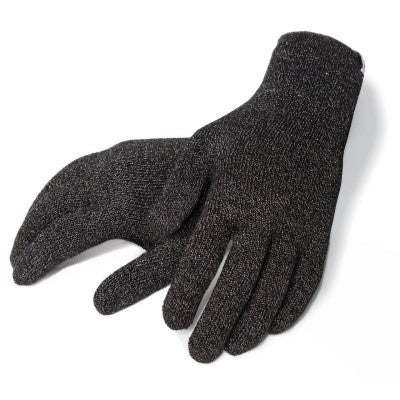 You're with your office BFF more than your own spouse, and don't know what you would do without their quippy texts to get you through the day. These touchscreen gloves pull double duty by keeping your besties' hands cozy in the elements while ensuring the frigid temps don't hinder your correspondence.
FOR THE BOSS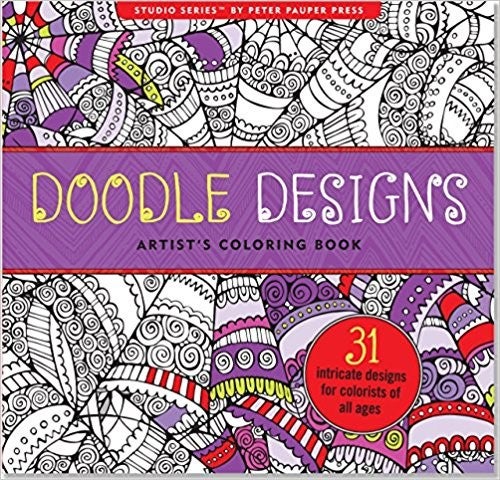 By now your boss probably has more aromatherapy candles and stress-relief balls then should be legal. Go a different route by helping them relax via a little inspiration. This doodling book features pages and pages of ways to spark your superior's creative side while also helping them relax…no lavender sage candles necessary.
See, with our help Secret Santa shopping doesn't have to be another stressful part of your job. And that goes for a lot of things! Let VIRGEN Digital Brand Marketing make it feel like the most wonderful time of the year… all year long!