Facebook Messenger bots are not a new technology – in fact, we talked about them almost a year ago in our Facebook F8 Conference recap blog. Still, some businesses are slow to adopt the trend. Why? Well, like many other tools, it comes down to not knowing what to do with it or how to make it work for your business. Lucky for you, we here at VIRGEN Digital Brand Marketing can help.
1. What is a Bot?
First things first. A Facebook Messenger bot utilizes artificial intelligence (AI) to converse with your customer base and help streamline certain processes and procedures within your business. It's a great way for your audience to engage with your business, especially on the customer service front. Think of it as having a whole unit of customer service professionals in one simple piece of software.

2. Why Should I Use A Messenger Bot?
As previously mentioned, bots are a great way to streamline tasks and engage with your audience, but are bots right for you? According to Facebook, 80% of adults and 91% of teens use messaging apps every day and 53% of people are more likely to shop with a business they can message. It all comes down to convenience. In today's modern world, everyone is moving at such a fast pace that the days of waiting on the phone for the next customer service representative are becoming obsolete. People want solutions and they want them now. Messenger bots can give them that by making the process quick and virtually pain free.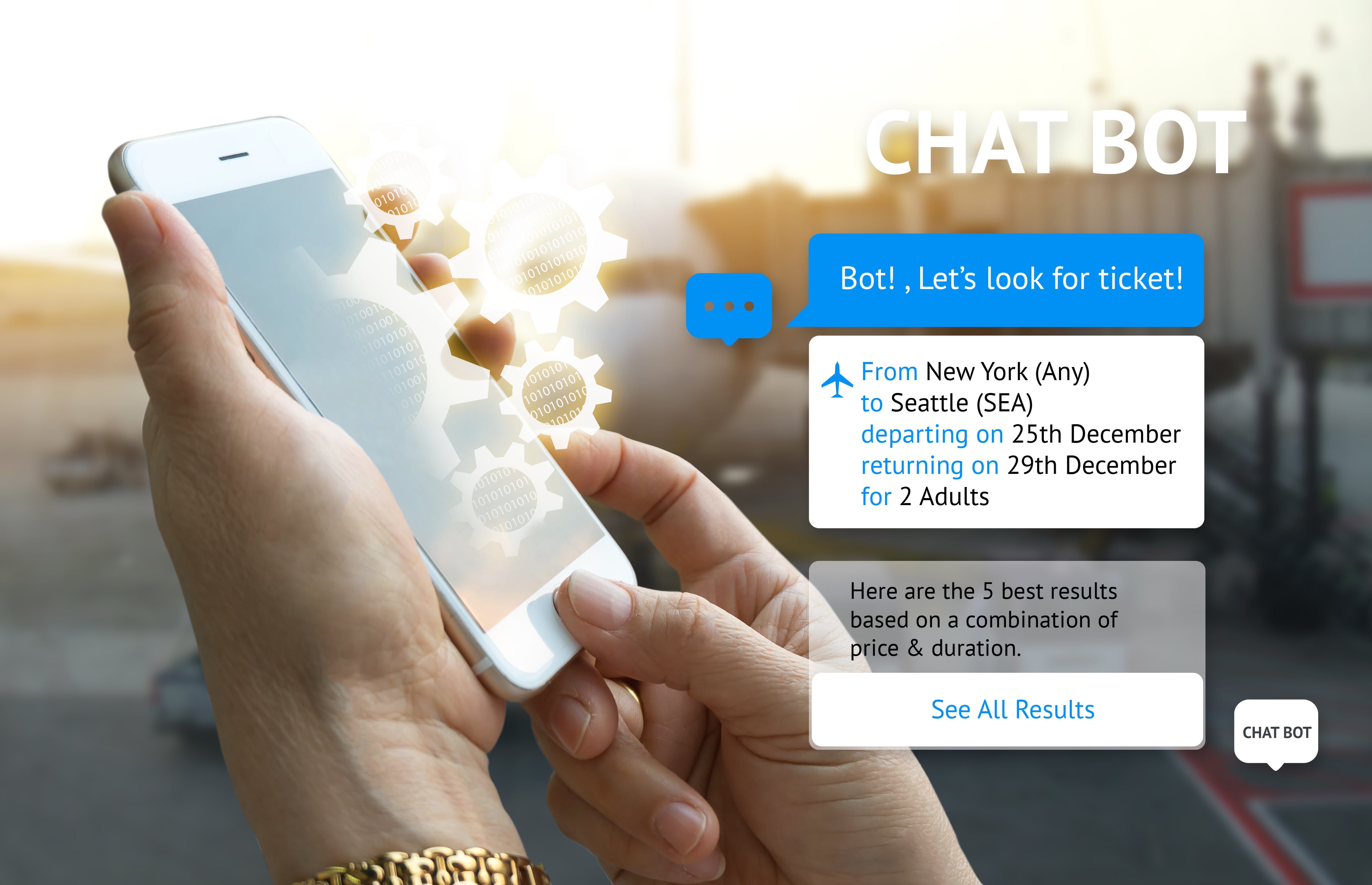 In addition to customer service, Facebook Messenger bots can be used to help you place orders, get more email sign-ups, app installs, schedule appointments – the possibilities really are endless! But before you take the plunge into Facebook Messenger bots, first look at your business goals and objectives. Are there any holes in your processes that bots could potentially fill? Identify 1-2 different areas of your business that you think a chatbot would improve and build from there. You don't want to overwhelm the customer (or your team) with too many options or you will start to see engagement decline.
3. Build a Better Bot
If you've read point 1 and 2 and think you're ready to build your bot, take into consideration a few of these guidelines courtesy of HootSuite:
Have a strategy: Don't just create a bot because other businesses have. Think about what your customers need and how they could benefit from one. Then design the bot around those specific needs.
Consider the customer journey: Think about where your bot could fit in on your typical customer buying journey. Do you need a different bot for different buying stages? A bot doesn't have to be a sales tool—it can help with customer service and research as well.
Test what works: Be like a bot and learn from how your customers use it to provide a better experience. You should aim to constantly refine and improve the bot experience for your customers. For example, you can test a conversation-focused interface against a more menu-driven interface.
Perfect the bot voice: Bots are meant to be conversational, but the voice and tone still needs to fit with your overall brand voice. And think about "manner" as well as voice and tone. That just means using a slightly different tone of voice for different situations. For example, a reassuring tone for someone looking for the return policy. Or a helpful and encouraging tone for someone researching products.
Write great scripts: Think about all the possible questions a customer might ask and how they might ask them. Then create a variety of answers and interactions and test how they work.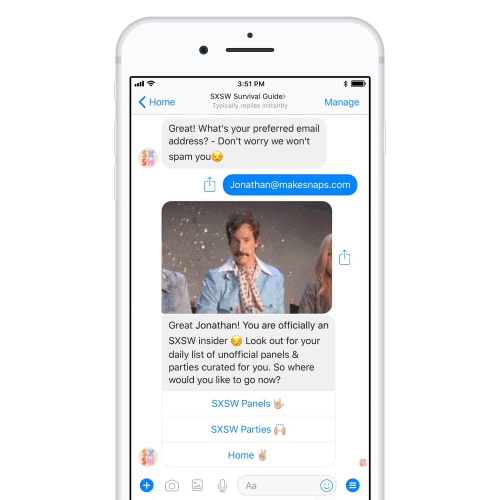 And there you have it, our Facebook Messenger bot breakdown. We hope this helped you wrap your head around some of the benefits of enlisting a Messenger chatbot. If you're ready to dive into the world of Messenger bots, VIRGEN Digital Brand Marketing is here to help you get started.