Raise your hand if this scenario sounds familiar:
Your team spends hours concepting an amazing campaign and the client gives you their blessing (score!) You then spend thousands of dollars to execute your vision, capturing that one perfect shot (score again!)
Boom, your image is displayed to the masses on multiple platforms.
And there it stays for four, five, six, even seven years. After all, you have to get your money's worth, right?
But while your one "perfect" shot is fading in the noontime sun, content is changing faster than Kanye's mental state.
Yeah, we've been there too.
With the rise of social media and our audience's desire to interact with brands on a whim, we knew the days of beautiful models frozen until the end of time were over. We needed fresh, authentic content fast. And on a budget.
That's why we developed Experiential Shooting.
Experiential Shooting is our solution to stale content. It's an efficient way of creating hundreds of interesting and relevant images social and digital marketing teams can use for that coveted content.
So how does it work?
We're glad you asked. Experiential Shooting is pretty much exactly what it sounds like—products and services being experienced in a real way, in real time.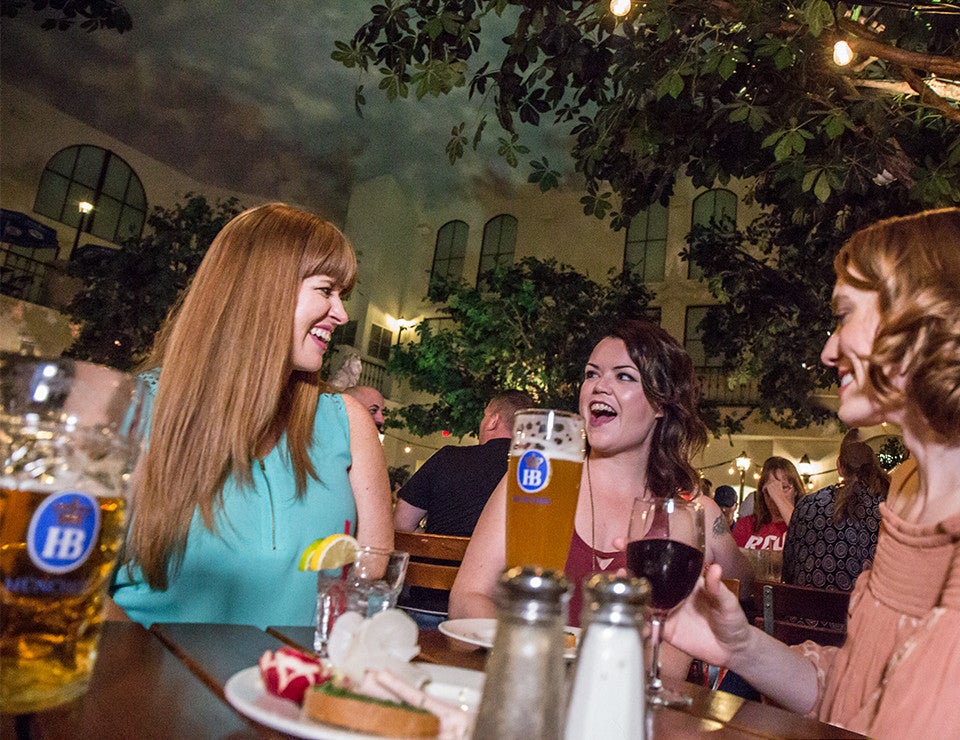 A photographer, models and minimal crew move throughout assigned scenes and actually experience products and services the way any consumer would. They don't just hold the nacho mid-air with an open mouth; they bite down and taste that cheesy jalapeño goodness. They jump in pools, mess up their hair, dance until their feet hurt—whatever it takes to make sure whoever sees the shot while perusing their social feed feels like they need to be there too.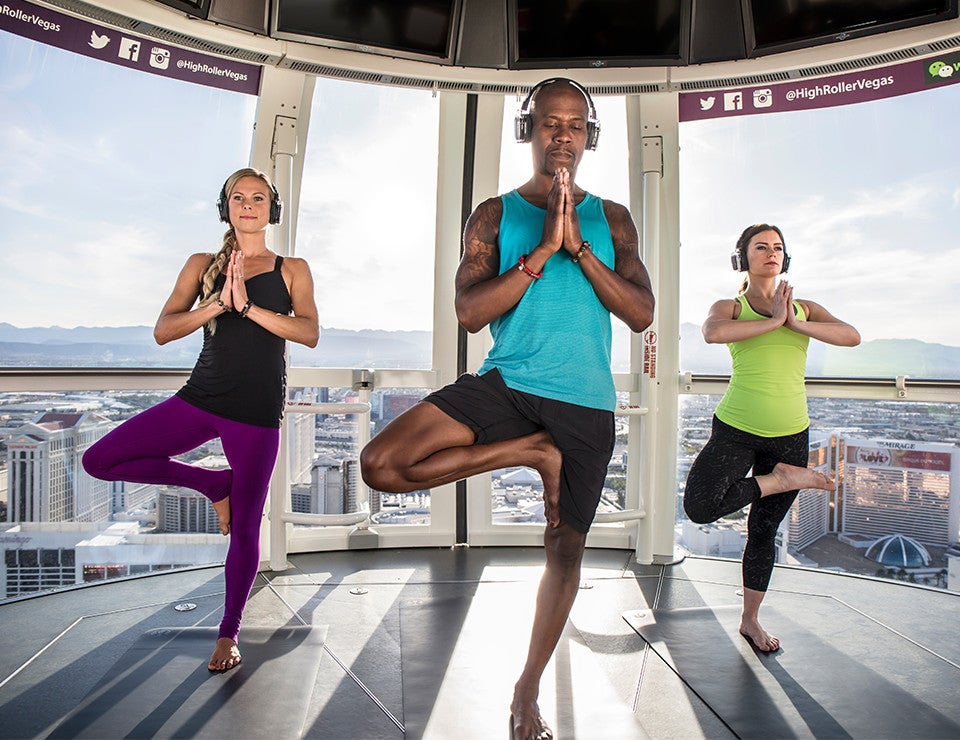 The best part is, state-of-the-art cameras and lighting allow for a minimal number of crew so the group is able to move quickly and without disruption.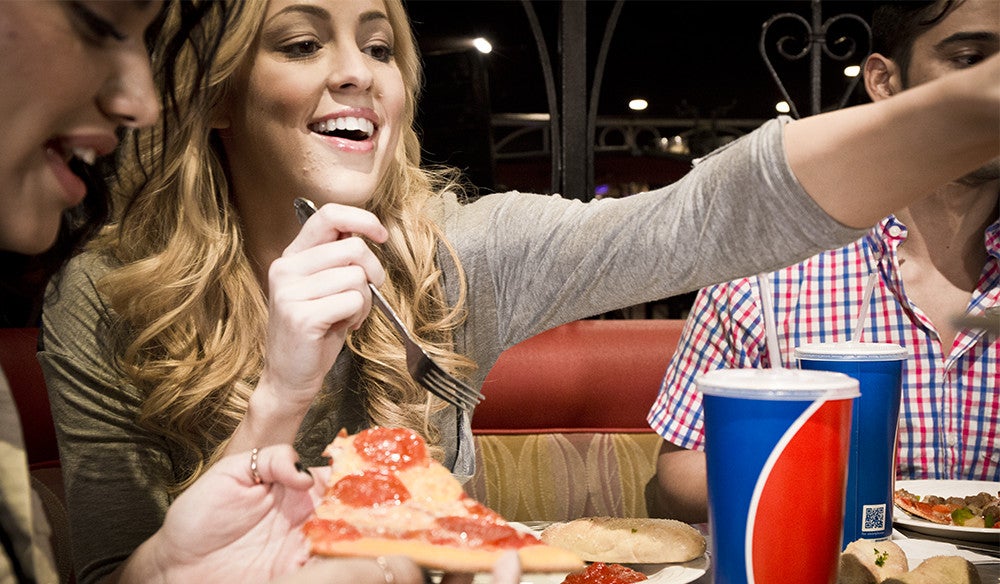 The Result
After just a few hours (and lots of fun!) hundreds of images have been captured, and we all know what that means…lots and lots of unique content! And guess what? We didn't bust this quarter's budget or dip into next quarter's to make it happen!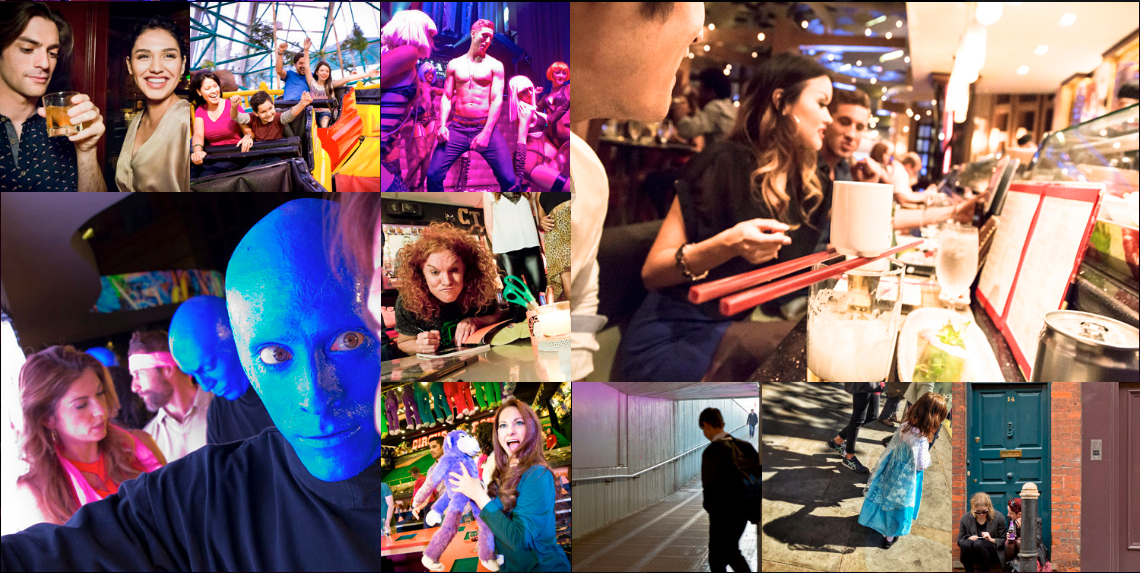 Sounds better than a billboard collecting dust or posting the same image a million times, right?
We think so too.
We've given you a few peeks at what's possible with Experiential Shooting, but you can see (and learn) more about this revolutionary process at expcontent.com
We know you have some friends in the biz that could use our services. Don't be greedy. Share the love and this post!