Contrary to what you're told in school, looking off someone else's paper could benefit your brand, especially when it comes to social media marketing. Brands should always be aware of what their competitors are doing in the social space: what they are doing right, what they are doing wrong, what the audience is saying and how they react to specific content. Below we will examine five different things that your competitors can teach you when it comes to social media. Shall we?
1. Audience Engagement
How are your competitors engaging with their customer base? Are they responding to customer comments and complaints within 24 hours? 72 hours? What is their tone and voice? Having this knowledge in your back pocket will help you develop your own social media response plan so you can effectively keep your audience engaged.
Conversely, how is the audience engaging with your competitor's content on social? Are they getting a lot of likes and comments on a particular article or image? Seeing what is clicking with their audience will help you develop more meaningful pieces of content and receive greater engagement rates across platforms.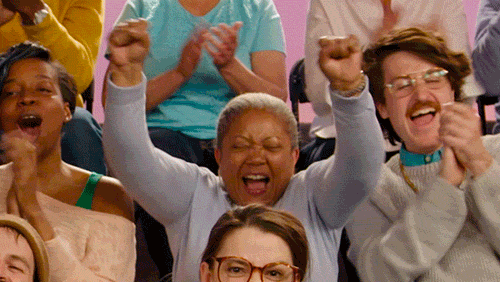 2. Post Frequency
Another area to note is how often your competitors are posting on their platforms and at what times. Are they posting too much, almost spamming their audience? Maybe they are posting too little and lacking engagement. Find a happy medium to stay in line with your competitors, while not overwhelming your audience.
It's also important to see what time of day is getting the most engagement from your shared audience. Build a posting schedule around those optimal times, or even sooner to beat them to the punch.
3. Branding
You'll want to see how your competitors are branding their content as well. Do they use mostly stock imagery, or did they hire a professional photographer to capture images for them? Do they add their logo to everything or does it look more raw and organic? Seeing how they brand their content will help you keep tabs on what you are creating and ensure it falls in line with your overall mission and vision.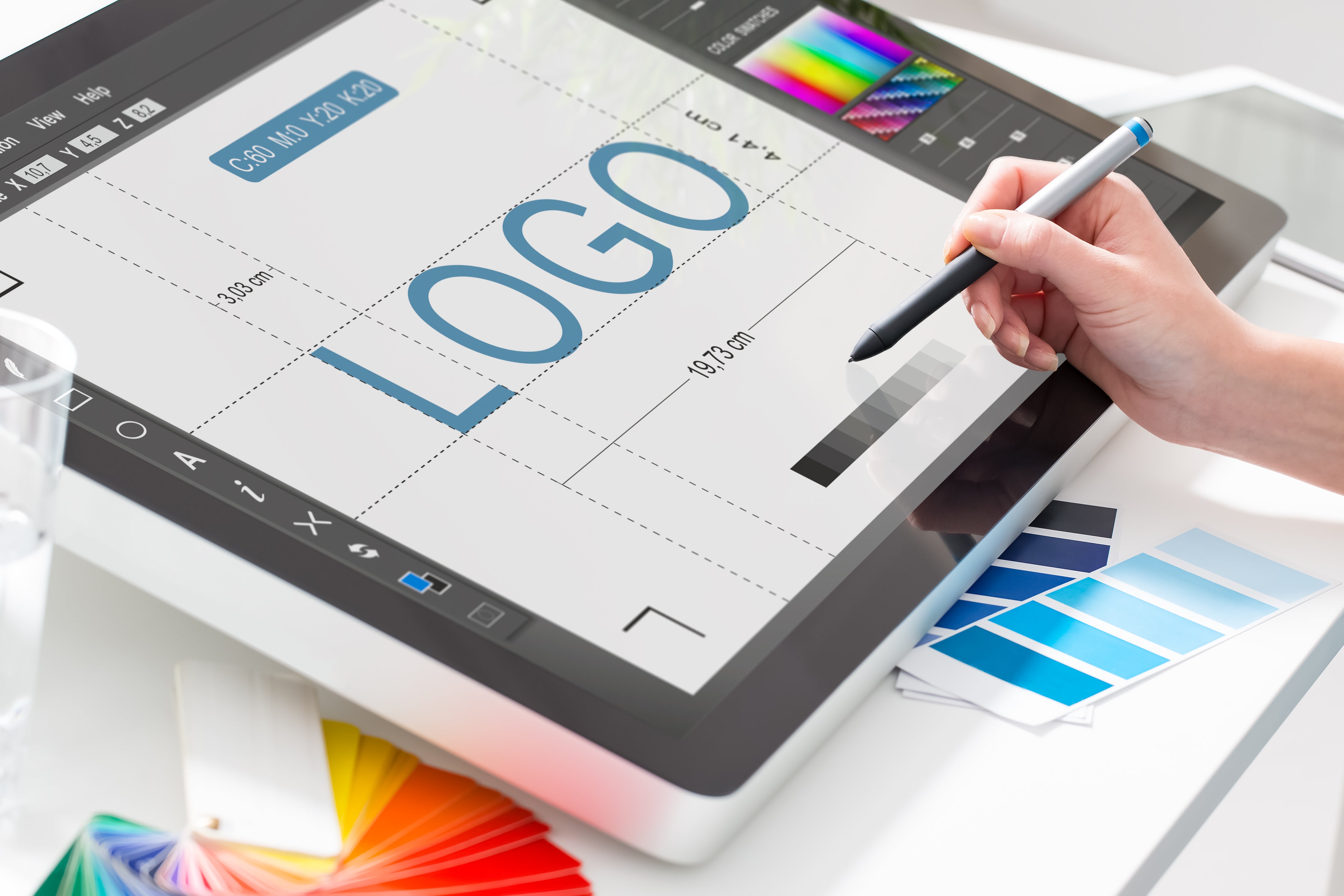 4. The Right Channels
A quick Google search can usually help you find out which platforms your competitors are active on presently. Once you see what channels they are on, you can evaluate where they are doing well and where they may have dropped off. Some brands feel they need to be on every single social platform, when that is just not the case. You have to be aware of where your audience is most active and put all your efforts there. Spreading yourself too thin will just create additional work for you and your team with little or no reward.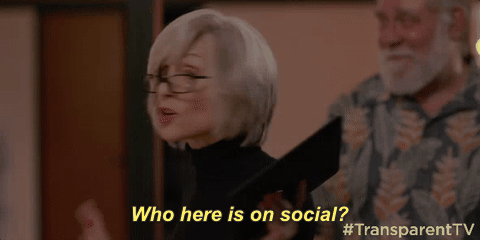 5. Paid Social Media
It's no surprise that if you want to get your name out there, you will have to allocate some of your budget toward paid ads on social media. So, how does that tie-in with your competitors? If you notice they are spending money on paid social, you'll want to see what their ads are focusing on. Are they trying to drive more visits to their website? Maybe more app downloads? Whatever the case, understanding the type of ads and where they are placed can help you create and manage a realistic budget and execute more meaningful paid campaigns.
And if all of the above seems too overwhelming for you, let VIRGEN Digital Brand Marketing help you navigate the various elements of social media.