Well, here we are. Another year, another look at some of the exciting advancements to come to social media in 2018. Instead of creating a long list of every. single. prediction. on every platform, we're taking a more minimalistic approach and going through the top three we feel deserve extra attention. So, let's get started, shall we?
1. VIDEO, VIDEO, VIDEO
Did we mention video? Yes, video is always at the top of our lists, but this year we will see more premium video content coming from YouTube, Facebook and even Snapchat. Although we don't foresee it taking over regular TV, consumers have made it quite clear that the need for "mobile TV" is growing. What is mobile TV? Essentially, it's video that is meant to be consumed on the go and on the small screen. Unlike regular TV, mobile TV will still maintain its "snackable" status with flashy graphics, text overlays, fast cuts and the like. So, in a nutshell, video will still play a big role in social media, it's just growing up in a sense.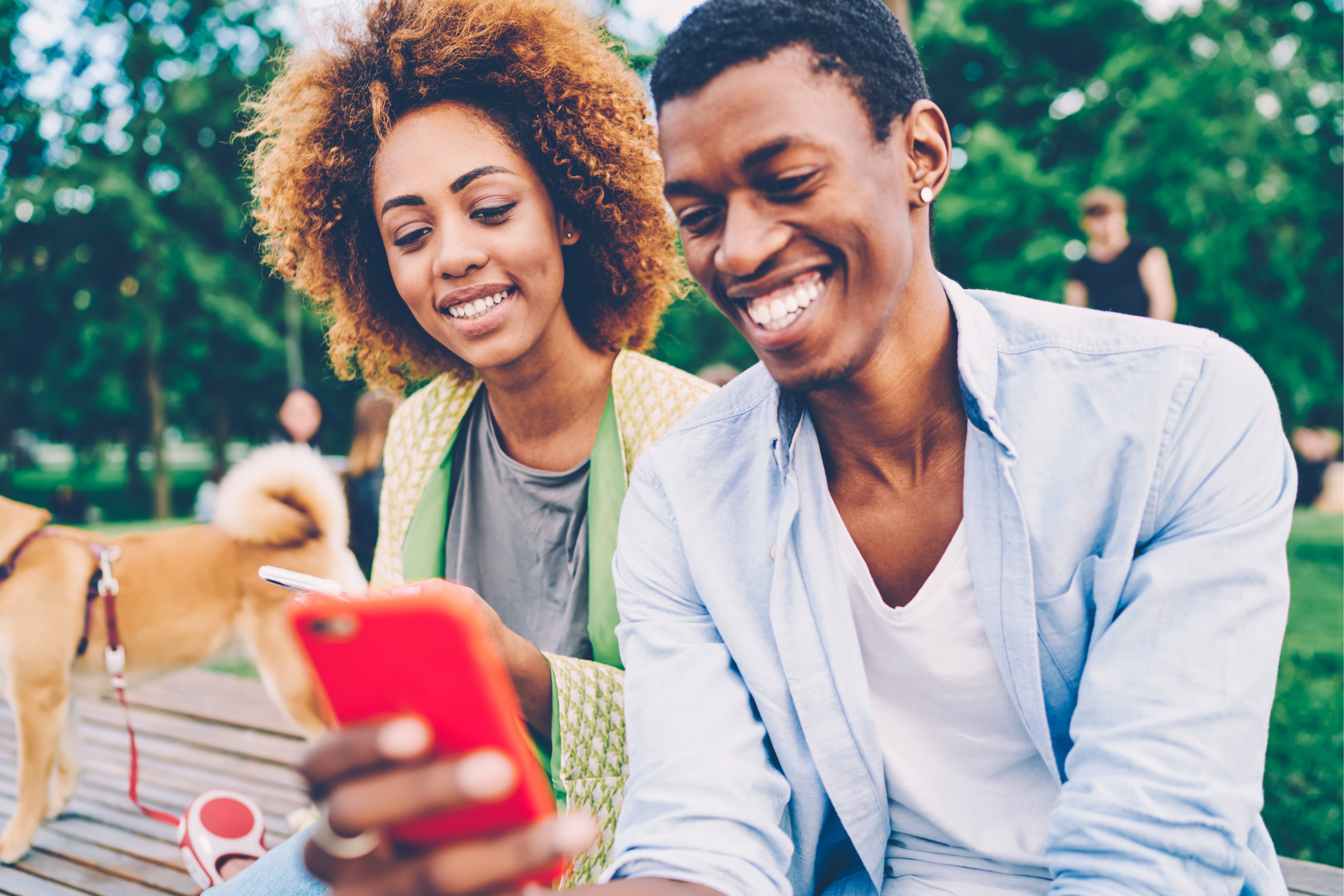 2. AI & Chatbots Will Be Refined
While it seems that the chatbot craze may have cooled a bit, 2018 looks to be the year that these messaging tools mature and become more refined. The biggest benefit to integrating chatbots into your social media strategy is being able to take consumers through each step of the marketing funnel in a more effective, seamless way.
In addition to chatbots, artificial intelligence will take on new, more creative roles when it comes to advertising on social media. Most smart platforms already have a slew of capabilities, such as tweaking imagery and copy to see what performs best, while recommending posts to put more money behind. This year, we anticipate this trend growing even more by optimizing imagery and, in some cases, already coming up with the copy for posts. This will give your social media manager more time to focus on creativity and strategy.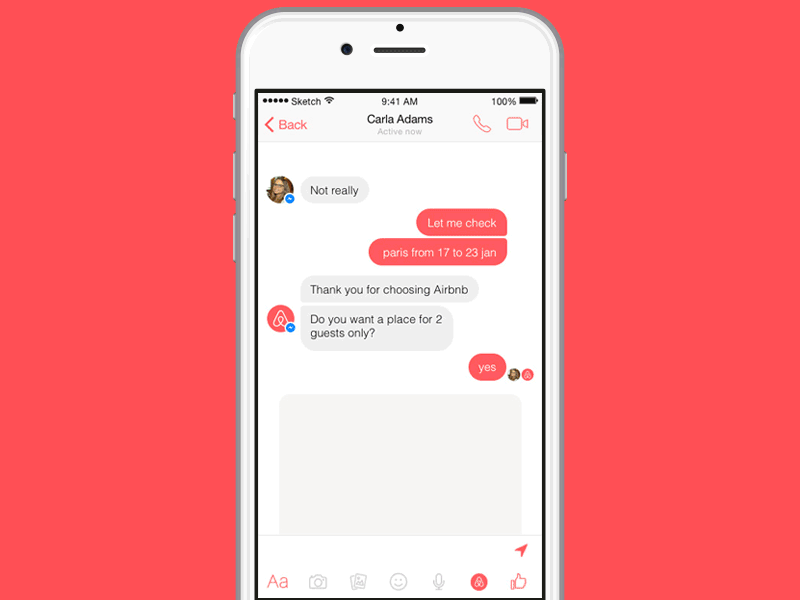 3. Augmented Reality
Aside from Snapchat's famous dancing hot dog, brands will start to look to augmented reality as a new and unique way to engage with their customers. One brand that jumped on this trend in 2017 is IKEA. They partnered with Apple to create an app that lets customers point their camera at a specific space in their house to see what a product would look like in that space. Takes some of the work out of measuring your space to make sure something will fit and bringing along color swatches to make sure it matches, huh? And that's just the tip of the iceberg. BMW made a similar move with the launch of their new X2, letting users see what it would look like in their driveway. But, of course, we're all just waiting for the next dancing hot dog.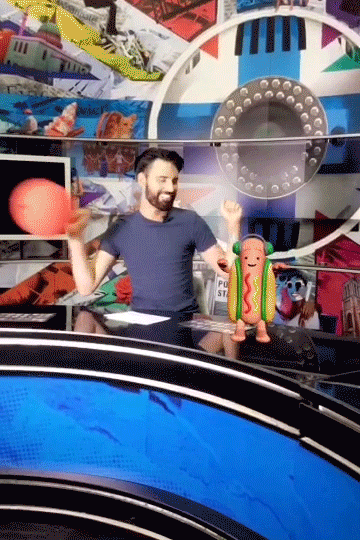 And there you have it! Our summary of the top three social media trends to watch in 2018. Hopefully, when we look back in twelve months or so, these three items will have shaped a new way in looking at social media. If all this still seems foreign to you, VIRGEN Digital Brand Marketing can help wrap your arms around it.