GIF vs. JIF
It's been more hotly debated than whether Ross and Rachel were on a break, and if pineapple really belongs on pizza. We're talking about the pronunciation of GIF, the Graphics Interchange Format that has taken the world by visual storm. Sadly, the argument about how you say it-with a hard G or like the peanut butter-may never get resolved, but one thing no one can argue about is that GIFs are EVERYTHING these days.
Here are the top 3 reason to start including GIFs in your digital content strategy ASAP.
THEY'RE EASY TO VIEW
It shouldn't come as a surprise that reading is becoming something of a lost art. As discussed here, our attention spans are getting shorter and shorter as we consume more information faster than ever. Couple this with the fact that people only remember 20 percent of the text they read when it's not accompanied by visuals, and it's easy to see why GIFs have stolen our hearts…and attention. Quick, relevant and packing an emotional punch, GIFs say way more than a thousand words in a matter of seconds.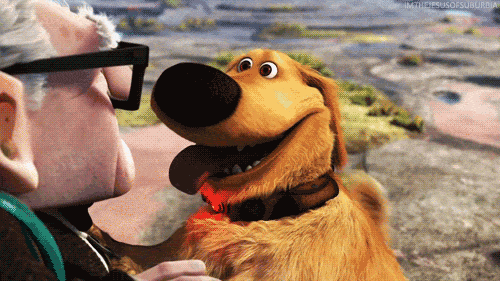 THEY'RE EASY TO MAKE
While video has been hailed as 2017's content king, GIFs will easily reign as 2018's must-have medium. Why? Unlike their content counterpart, GIFs are a snap to make. You can create your own in Photoshop, or you can check out GIF stock libraries like Giphy where thousands of pre-made GIFs are begging to be blasted to adoring audiences. Excuse us for the marketing cliché, but GIFs really can save you time, money and resources.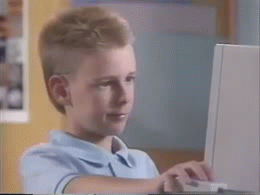 THEY'RE EASY TO SHARE
Like the Kardashians and cold-shoulder tops, GIFs are everywhere. Thanks to their small file size, GIFs can be uploaded much faster than video across multiple social platforms including Facebook, Twitter and Tumblr. This means you can share your brand's story to thousands of people in a matter of seconds.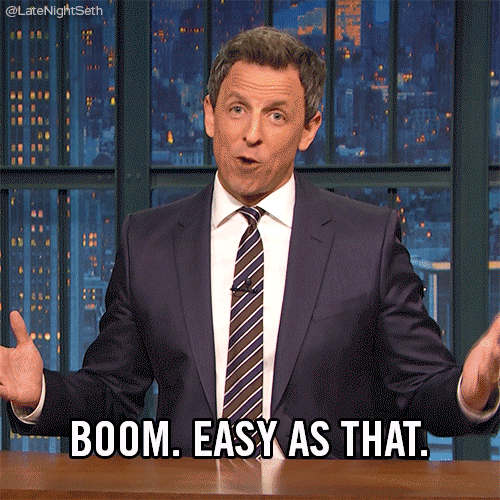 If you want to know more about how GIFs can rock your digital world (or just debate the Ross/Rachel scenario) VIRGEN Digital Brand Marketing is here to help.
PS: They were NOT on a break.